Guitar Lessons with
Justin S Davis
Why study with a teacher?
Every guitar player wants to get better. Whether it's mastering a specific technique, expanding your knowledge of musical theory, or just learning some new cool riffs to add to your repertoire, guitar players are constantly working it. If you find yourself in a place where you're not progressing fast enough, or you're looking for someone to help you get to the next level, I am a professional musician and teacher, accepting new students on Bainbridge Island at the Island Music Guild.
About Me
In my own efforts to be a better musician I've studied music formally and I've played with some of the best musicians in the Pacific Northwest (and perhaps the world). I have a degree in classical guitar performance from Central Washington University, studied jazz performance at Cornish College of the Arts, and flamenco guitar with Miguel Serrano in Salamanca, Spain. Over the years, I've been fortunate to perform alongside some of the biggest names in rock, including Pearl Jam's Mike McCready, Guns 'N' Roses and Loaded's Duff McKagan, Soundgarden and Pearl Jam drummer Matt Cameron, Pearl Jam and Brad's Stone Gossard, Alan White of YES and the Plastic Ono Band, Howard Leese of Heart, Nirvana's Chad Channing, and the Seattle Symphony orchestra. I believe that you learn something from everyone you play with, and I have been lucky to play with some exceptionally talented people.
About the Lessons
For beginning students, starting with half-hour lessons on a weekly basis might be the best way to approach the instrument. After learning the basics, you should consider increasing to an hourly lesson. For journeyman players, I strongly recommend hour-long sessions. Trust me, once we get into it, the time will fly by. I love teaching, and I tailor my teaching techniques to my students, respecting how they want to approach and learn music. The learning process should be as much fun (if not more fun) than just playing. Note that I also teach songwriting workshops, and if you are a poet looking to set your words to music, we can integrate songwriting into the study of guitar.
If you are interested in guitar lessons, please send me an email and I'll get back to you ASAP to discuss the perfect lesson plan for you. Be the best player you can be!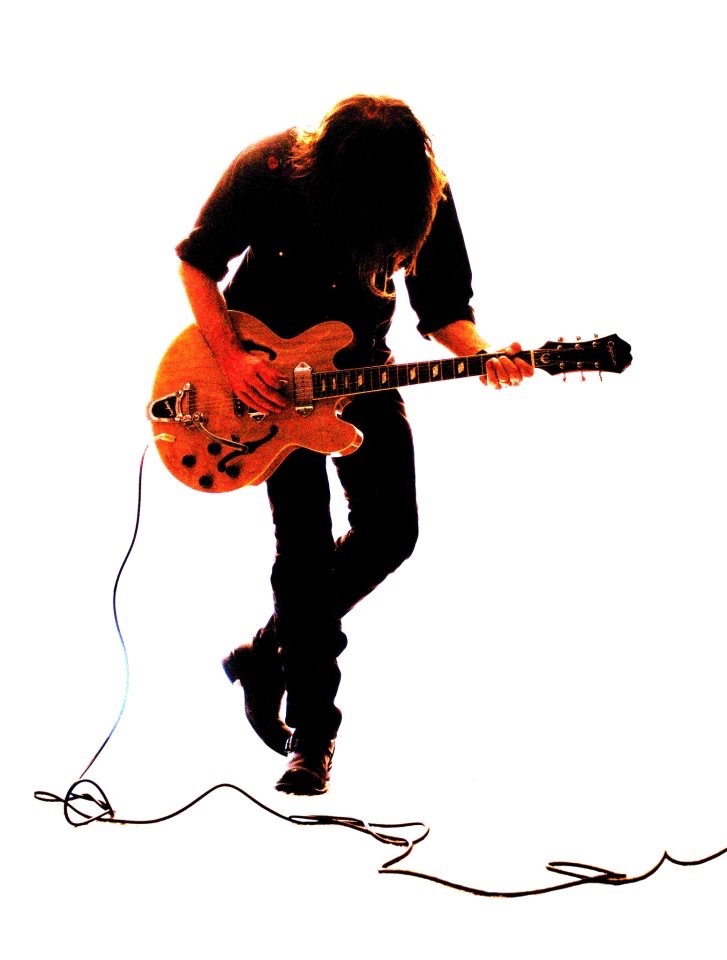 Bainbridge Island Monthly Tuition for weekly lessons:
Half-hour lessons: $135/month
Hour lessons: $270/month
Hour Lesson Rate: (Available only in Seattle or online via Skype or Facetime)
$65/hr